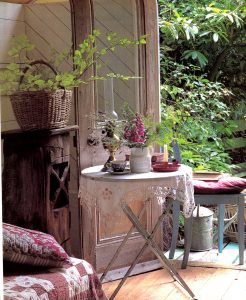 Cluny Lace is a common type of straight bobbin lace, and derives its name from the Musée de Cluny in Paris. The delicate and complex stitching gives the tablecloth a rare and enthralling allure.
What is common to all bobbin lace are these stitches: cloth stitch, half stitch, double stitch (has different names),  & tallies.
Add some romance to your home with our Cluny Lace tablecloth! It will make your lifestyle more luxurious.
Tablecloth
This beautiful hand made bobbin lace tablecloth is an heirloom treasure. Full Lace edge measuring 2.5″ to 3.5″ on all sides of the tablecloth.  It is All in the Details, the hand embroidered details and cut work lace bars provide added value and beauty to behold. The lace stitches are: rosettes & leaves, chevrons of cloth stitch, diamonds of half-stitch, and curves of whole stitch edged with braided loops.
Matching napkins with Lace corner available in set of 4 pieces. A close up view illustrates the superb workmanship to the corner of Cluny Bobbin Lace.

Made of pure crisp white cotton.

Hand embroidered accents details.

Cluny Lace or Bobbin Lace TRIM edging and lace insertion.

Hand embroidered accents details.

Oblong sizes:  72″x90″, 72″x108″, 72″x126″, 72″x144″

Napkins :  Dinner size :  18″x18″ set of 4

Note:  Net finished sizes can be available upon request.

Measurements are approximate with a variance of 5-10% deviance.

NO Dryer.