Add a sense of charm and style to your tabletops with a beautifully handmade tatted lace tablecloth. Accent your treasured trinkets, delicate figurines, and fragile vases for a sense of elegance and timelessness. You can accent any table with a simple classic tatting lace. They offer stylish protection and elegance for your decor. This white tatting tablecloth is detailed in design; perfect under floral arrangements, and candles.
Each one is hand crafted, making each individual one unique in its own way and no two will be identical.
"Tatting is a technique for handcrafting a particularly durable lace from a series of knots and loops. The lace is formed by a pattern of rings and chains formed from a series of half hitch knots, called double stitches, over a core thread. Gaps can be left between the stitches to form picots, which are used for practical construction as well as decorative effect."

https://en.wikipedia.org/wiki/Tatting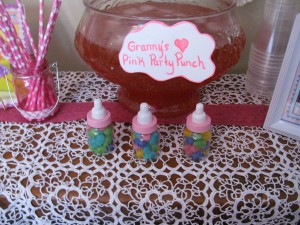 We create an unique and interesting tatted tablecloth design for our expert lace tatters. A rose in the centre of each square radiates outward with tatted lace clovers. And each is handmade with a shuttle in square frames. The border edge is an interesting Celtic Cross design. A rare heirloom treasure at an affordable price. 
On Sale now!
Made of pure Cotton.

Crisp white cotton pearl thread.

Size: 35″(w) x 35″(l) square.

Measurements are approximate with a variance of 5-10% deviance.

Precise dimensions can be available upon request.

NO Dryer.

Washable, lay flat to dry. Do not use bleach. Touch up with low-heat iron and spray starch if desired.