Tatting is a technique for handcrafting a particularly durable lace from a series of knots and loops. The lace is formed by a pattern of rings and chains formed from a series of half hitch knots, called double stitches, over a core thread. Gaps can be left between the stitches to form picots, which are used for practical construction as well as decorative effect.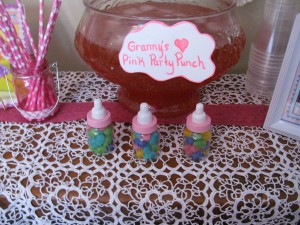 We create an unique and interesting design for our expert lace tatters. A rose in the centre radiates outward with tatted clovers, in square frames. The border edge is an interesting Celtic Cross design. Hand crafted in Cotton thread. A rare heirloom treasure at an affordable price.  On Sale now!
Made of pure Cotton.

Crisp white cotton pearl thread.

Size: 35″(w) x 35″(l) square.

Measurements are approximate with a variance of 5-10% deviance.

Precise dimensions can be available upon request.

NO Dryer.