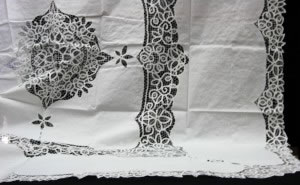 Elite Battenburg Lace are available in a complete line of bedding products! With these gorgeous and extravagant designs, you might want the whole set! Click on the highlighted names for more details of each product.
Elite Battenburg Lace Bedsheet set available in Ecru, White, Pink or Blue in Queen size. Set includes pillow cases of premium quality cotton.  Ideal for wedding gifts.
Elite Battenburg Lace Cushion Covers are with hand embroidered details in crisp white natural cotton fibre to accessorize any bed. Available in 4 sizes.
Elite Battenburg Bed Cover and Shams adds intimacy within the room. Shams sold separately.
     
Elite Battenburg Lace bedskirt is beautifully adorned with hand embroidered roses and well-stitched edges of roses and leaves.
 
Elite Battenburg Lace Duvet Cover in Ecru and/or White colours. Duvet cover set is doubled lined and made in premium quality cotton, complete with matching shams. This Elite product is the best ever in design and workmanship.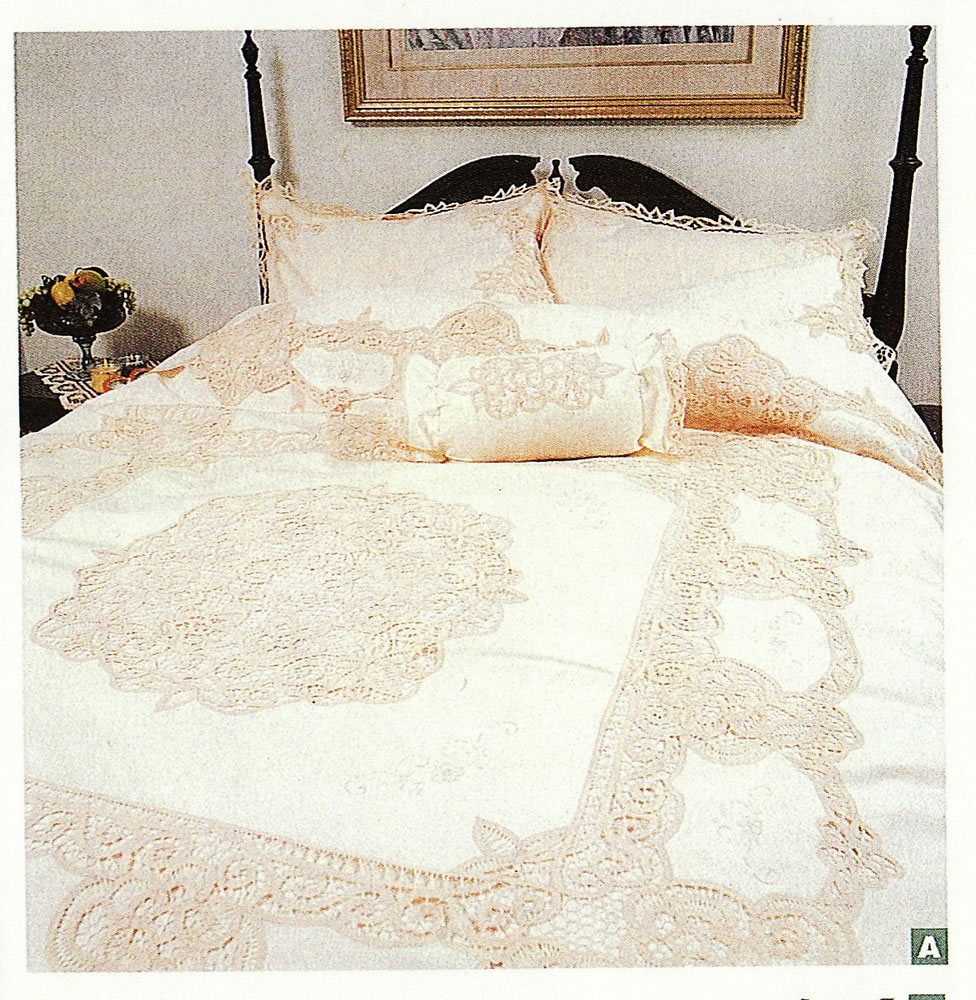 See how the Elite Battenburg Lace Bedding can improve your bedroom's style!
Battenburg Lace trimmed bedskirt with pillow and sheet can add intimacy to your room. Featured Below: Basic Table topper #G232, Bedside Table topper #388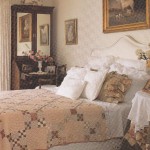 Handmade Battenburg Lace in the Elite product line naturally coordinates femininity and romance.

To be surrounded by beautifully made Battenburg Lace bed cover and pillows gives the room a more feminine flair.