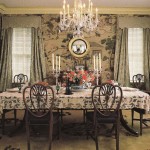 The Lace and Linens Co. is Canada's choice for quality Lace & Linens – your connection to grace, delicacy and good taste.
Commonly referred to as "a delicate openwork fabrics of fine threads" … linen and lace are a chosen preference for those looking for luxury fabric, collectors items – without the heavy pricing.
Here you'll find rare, but affordable Belgian bobbin lace, samples of handmade chantilly lace … sensual collections of Battenburg duvets, cutwork … plus a limited sampling of Persian, Egyptian, Greek and Chinese influenced designs and fabrics.
Enjoy the collection of these sweet, delicate, usable artwork.